Wow. We were so busy on Friday shipping orders and preparing for our new product launches we clean forgot it was our first anniversary! Yep, one year ago we were legally registered and officially became Pete's Luxury Wholefoods… and hasn't it just flown by? I guess the business has just about trebled in size. We have more than 50 outlets across Vietnam and ship regularly to HCMC, Hanoi and Nha Trang.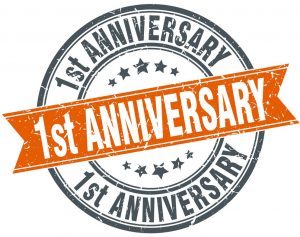 There are now 5 of us full time as well as 4 part time support and marketing staff, they are truly amazing. One of the problems I was warned about before starting the business was the difficulty attracting and keeping good staff but I have been totally blessed. Nhung, Song, Lang and her daughter Dung (who started off chopping nuts for us and is now our main Baker!) are incredibly hard working, committed, loyal, smart and proactive. I'm a very, very lucky guy. Veronika, Denis and Mieke (our newest addition) are proper marketing professionals who any business would be proud to have on board. We had a full scale marketing planning meeting last week, including sales and production staff – it felt like a real, grown-up business!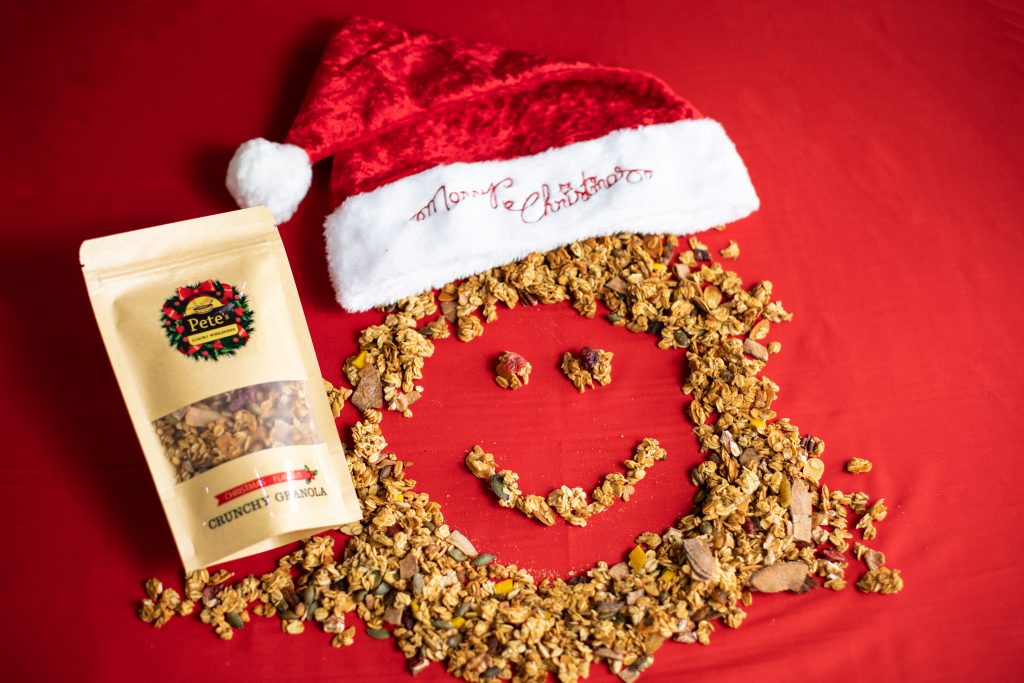 Looking to the future , we will launch two new products and a complete range of raw ingredients in the next month, as well as our Christmas and Tet Flavour granola. We have designed a showroom full of new display units for Hotels and shops to better show off our wares, our new packaging is en route from China as I write and all in all I am super happy and super confident that all our customers, wholesale and retail, are going to love the changes coming along very soon. Thank you, thank you to all of you who buy and enjoy our products. We really do hand make them with care – even love! – here in Hoi An. Happy Christmas!