Healthy Farm aims to improve the entire "clean food" chain from soup to nuts! The store, located at 14 An Thuong 26, Da Nang, was opened in 2018 with the goals of increasing the supply of clean food whilst providing a fair income for farmers and affordable prices for consumers.
The difficulties that Healthy Farm encountered when it first opened was how to win customer's trust that they were supplying clean products, and the trust of the farmers that they could do well with the processes of planting clean food and raising clean livestock as well as getting both Vietnamese and foreign visitors to know about their shop. Fortunately they were able to achieve all these goals and continue to grow now.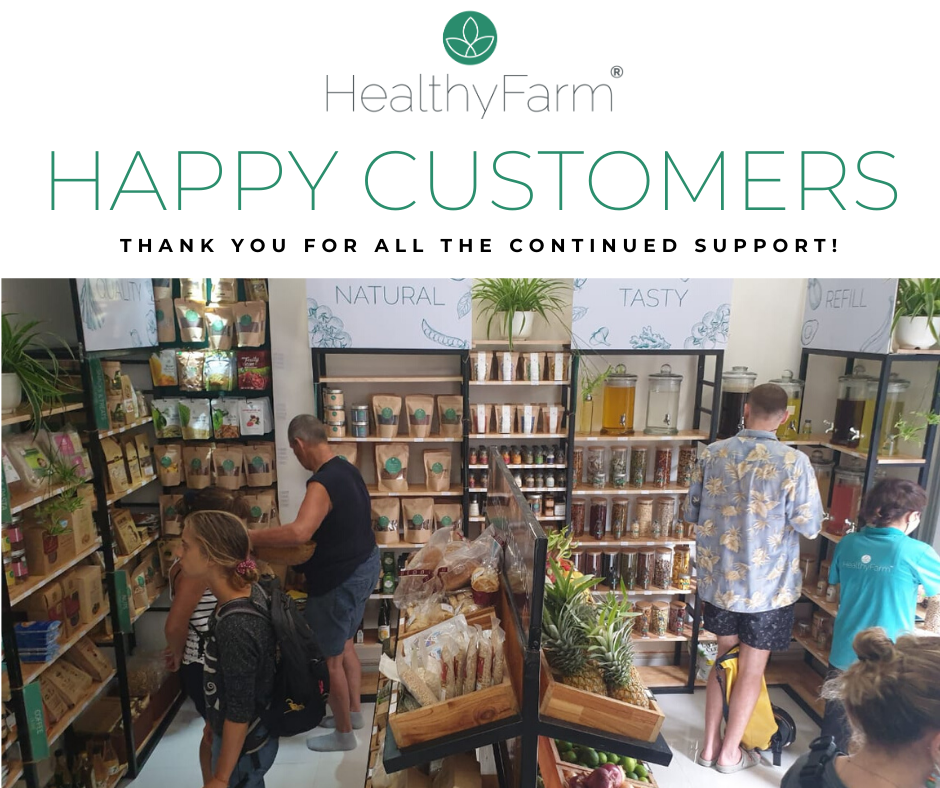 During the recent quarantine, Healthy Farm also faced a general predicament due to market fluctuations. Falling consumer budgets led to reduced spending. Healthy Farm has thought of ways to change their business model to better suit the tastes and needs of customers. Recently, Healthy Farm has added a Refillable counter – that is, customers bring their own bottles or bags and purchase many items in grams, or kilograms. This method really attracts customers, and reduces the use of plastic bags, helping the environment.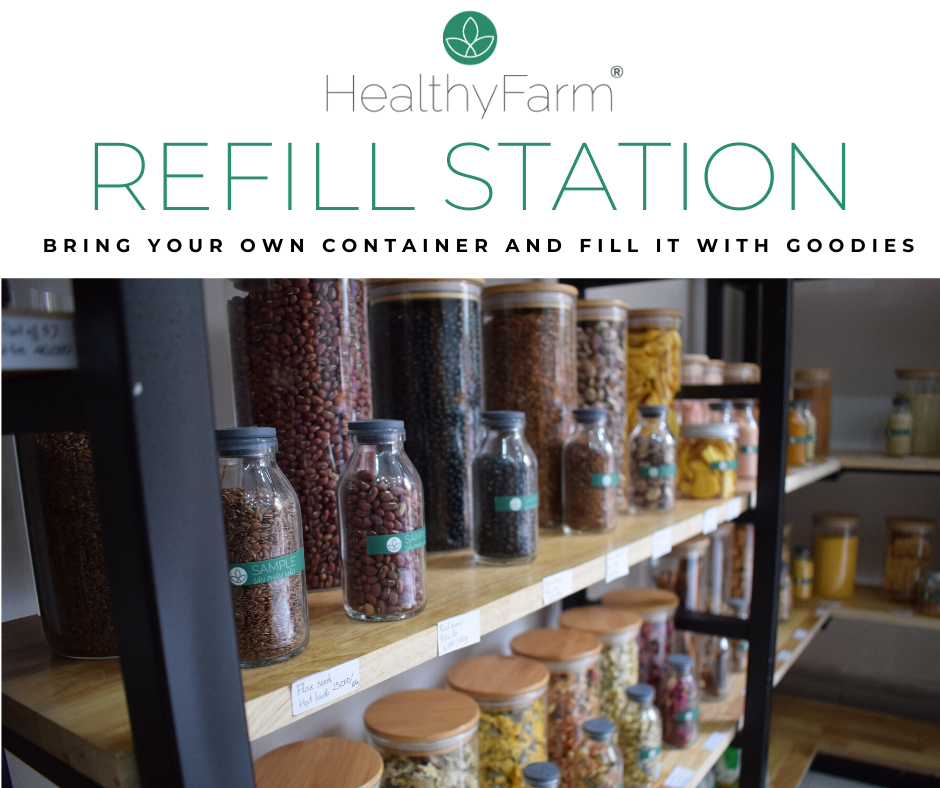 Pete's Luxury Wholefoods is proud to be a supplier of cereals, nuts and seeds for Healthy Farm since late 2018. Ai Quyen, manager of the Healthy Farm store, says: "Many people come here just to buy PLW's products, some customers bring glass jars to buy 2-3 kilo of Granola per time. PLW has dedicated customer care and always supports me with regular deliveries. Packaging is always meticulous – PLW's products are among the most popular at Healthy Farm."