Our Story
Xin Chào. When I moved to Hoi An in January 2018 there didn't seem to be any decent, reasonably-priced granola.
Now there is!
I came across a granola recipe online that promised to be the best granola EVER and after dozens of try-outs and the addition of my secret ingredients we were ready to give it a whirl… When we sampled the still-warm result…wow! It truly was an inspiring moment, it looked, smelt and tasted unbelievable…you could almost hear an infant cry. A business was born: Welcome to Pete's Luxury Wholefoods.
Three months of feverish activity followed, tweaking the recipe to fine-tune it, obtaining ingredients, designing the packaging, logo and marketing material and of course starting to bake and sell to friends and parents at our kids' school. I broke the nuts, mixed the ingredients, baked, mixed again, packaged, stuck on labels, distributed on my push bike – this wasn't a Mom and Pop operation it was a Pop and Pop operation, albeit with lots of support from the family. Finally I was ready to launch our first product, All Day Crunchy Granola (you really can eat it all day…)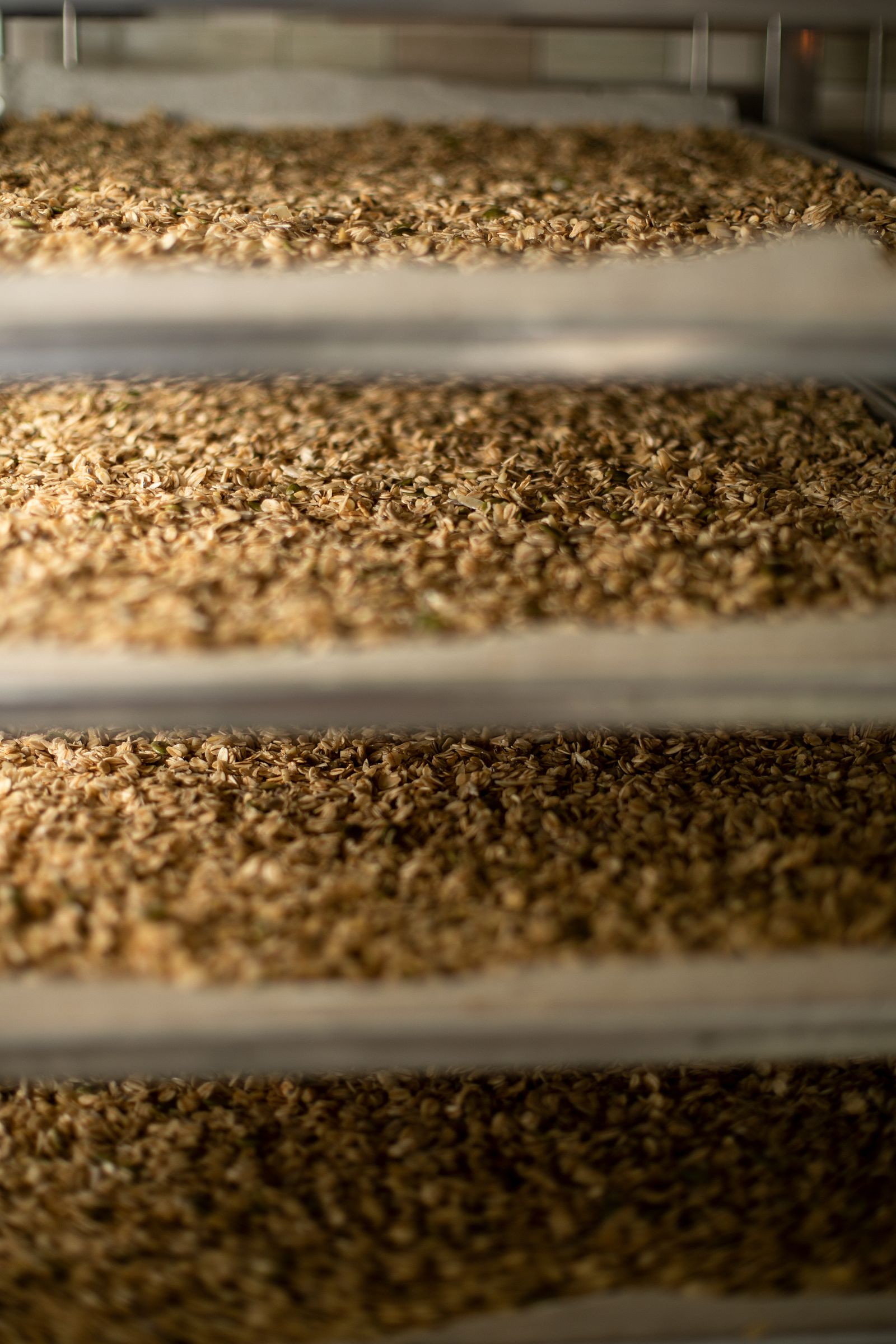 High Energy Trail Mix was launched soon after, and then came our Killer Granola-Jacks. We now have a complete range of cereals, snacks and ingredients including Mega-Healthy Muesli, Crispy Coconut Clusters, ChocPops (a healthier, low sugar version of Coco Pops) as well as over twenty types of nuts, seeds and dried fruits.
At the time of writing, May 2020, it is two years since the first ever batch of Granola and it feels like we've come an awfully long way. We've gone from baking at home, to baking in the professional oven of a local bakery one afternoon a week to renting a house and converting it into a bakery, with our own oven, racks, preparation table, stock room, the works… We have 4 full time staff and part-time help, plus support from an accountant, a lawyer, a designer and a printer.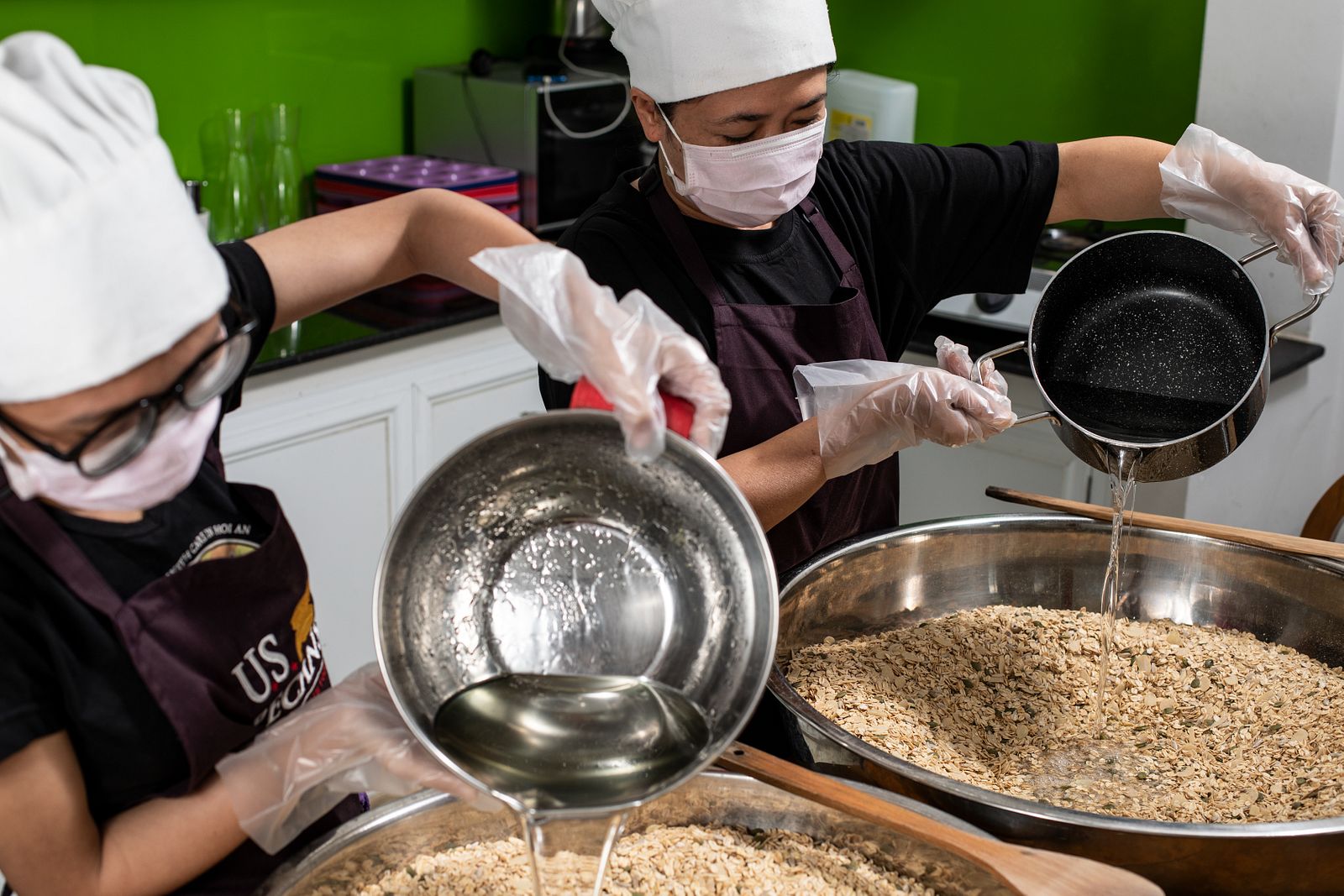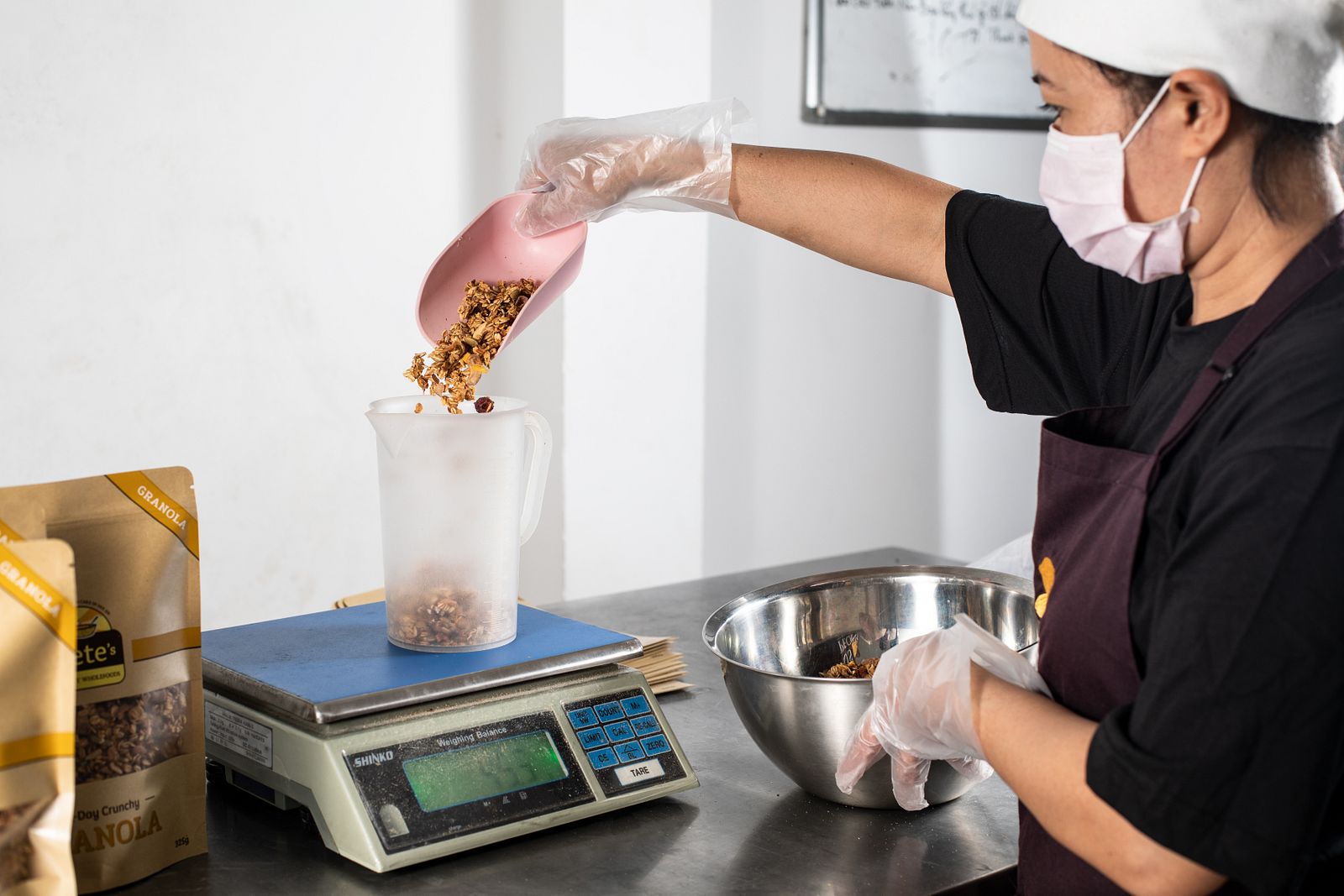 Where we originally bought our oats in 4.5 kilo boxes we now order by the half ton! Our first batch of nuts and seeds, in 100g bags, cost under half a million dong, one recent order came to 53 million dong…we started making half a kilo at a time, now our busiest period pre-Tet saw pite the lockdown, us make 300 kilos in a week! 
We have over 50 outlets, scattered across Vietnam – Ha Noi, HCMC, Nha Trang as well as our "home patch" of Da Nang and Hoi An. We sell to mini-marts, delis, cafes, 5* Hotels – with more coming on every day. We are still hopeful of a deal with one of the major supermarket chains in Vietnam…and we are now properly online, via Lazada, Tiki, Shopee and a new grocery app in HCMC called Farmi.
But however much changes, one thing remains the same. I had dinner with friends of my wife on Saturday, American ladies. One of them mentioned that they'd tried my Granola and thought it was the best Granola they'd ever eaten!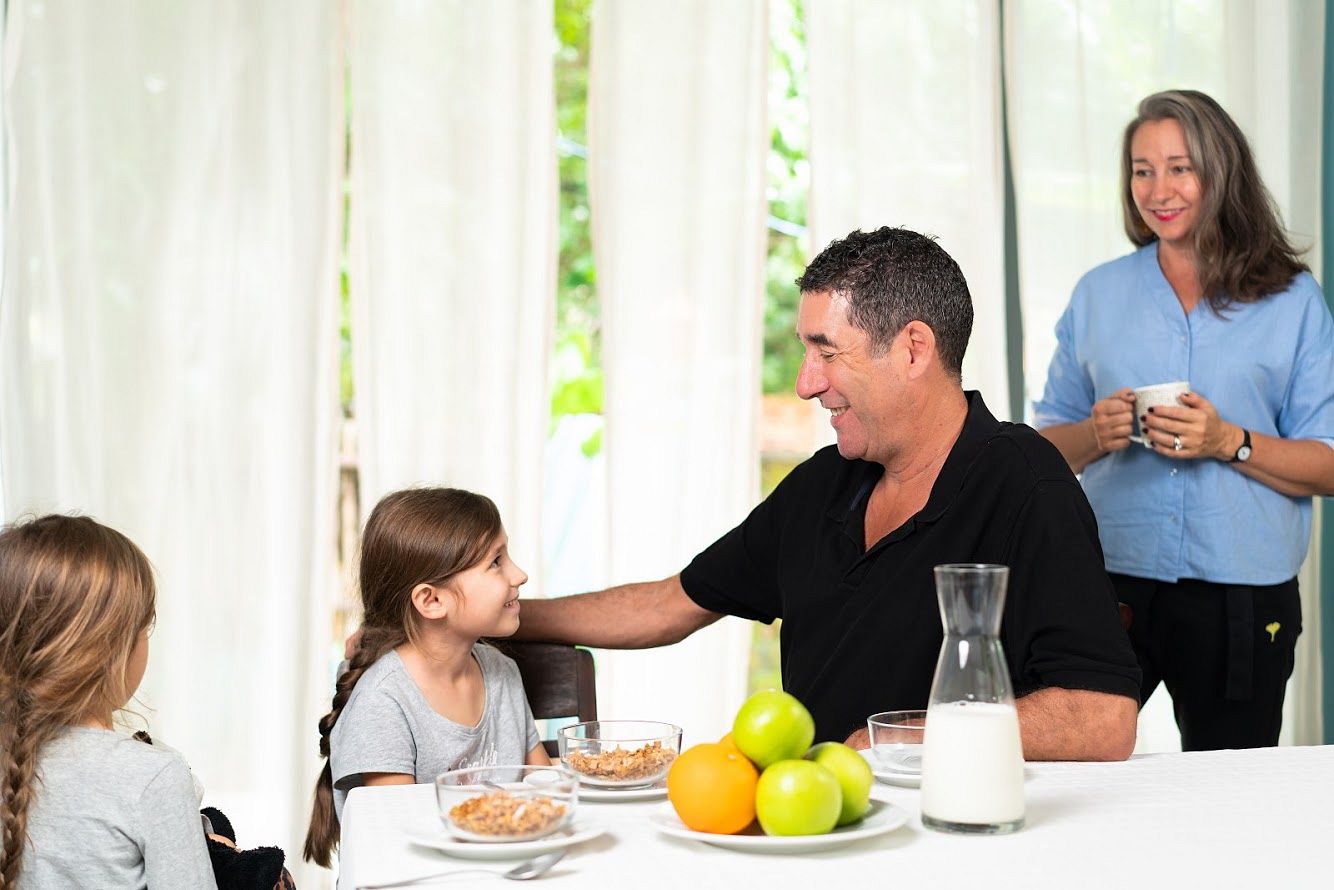 Of course that's massively satisfying and made my dinner taste all the better – but it really brought home to me WHY I started the business and what I want to achieve… I truly do want to make the best Granola, ever!
I want to delight my customers, which of course means they (you) will buy lots of my produce and tell lots of other people all about how good it is… so my promise to you is we will try as hard as we possibly can to make the best Granola, Muesli, Trail Mix, Clusters, ChocPops and Granola-Jacks – EVER!
Hand-made, with care, in Hoi An.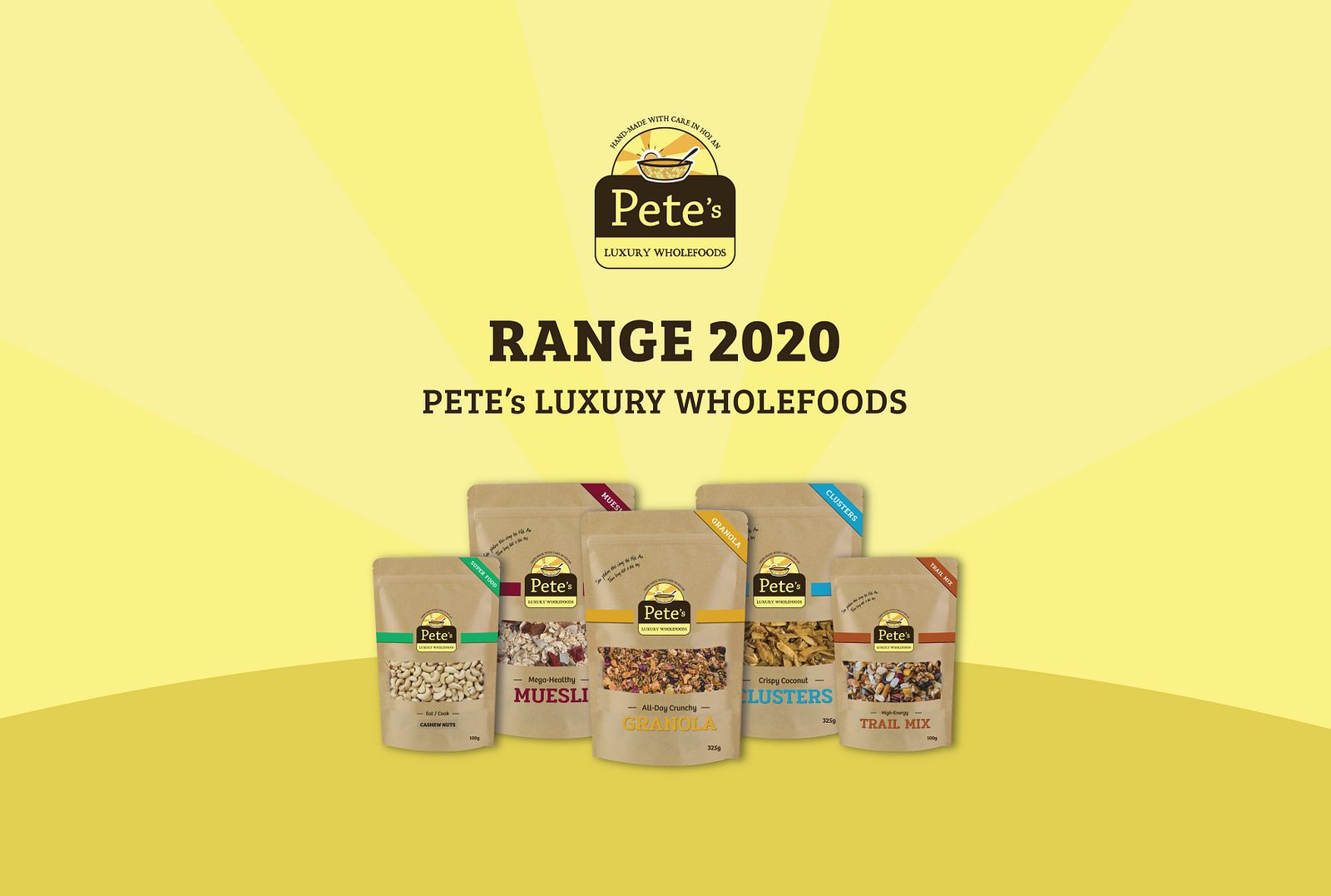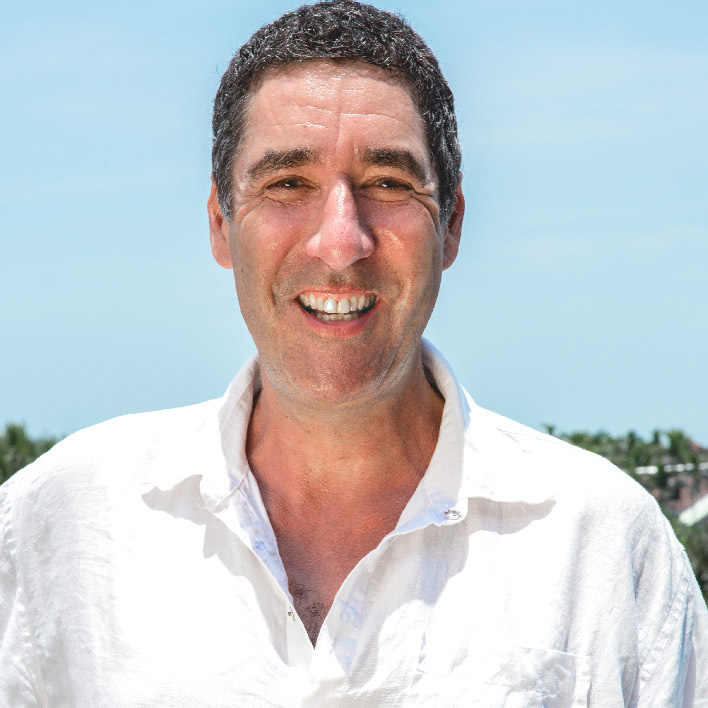 Peter Gluckstein
Founder and CEO
I moved to from London, England to Vietnam to relax and have a nice time watching my children grow up in the idyllic surroundings of Hoi An...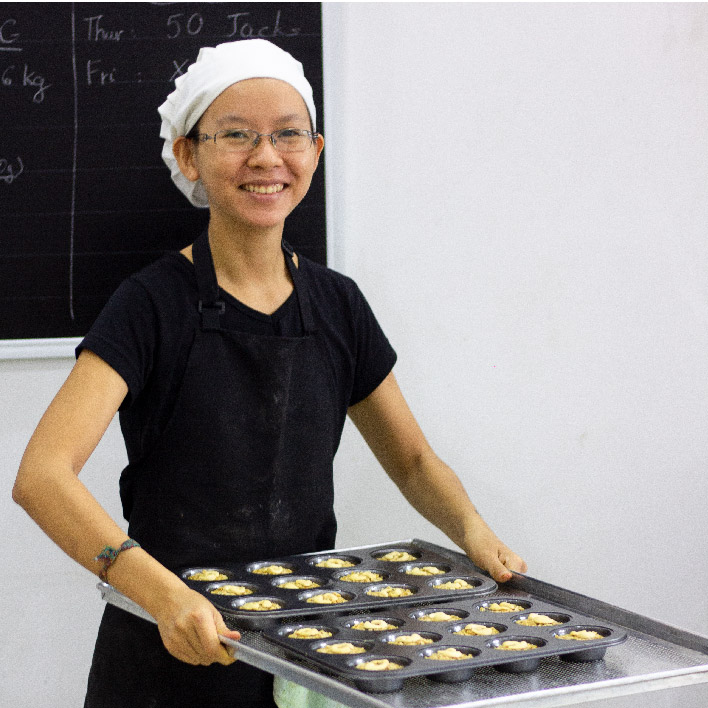 Nhu
Baker
I'm Như, 25. I'm in charge of all things related to baking at Pete's. I came to Peter, having heard about him from a friend, and told him that I didn't have much...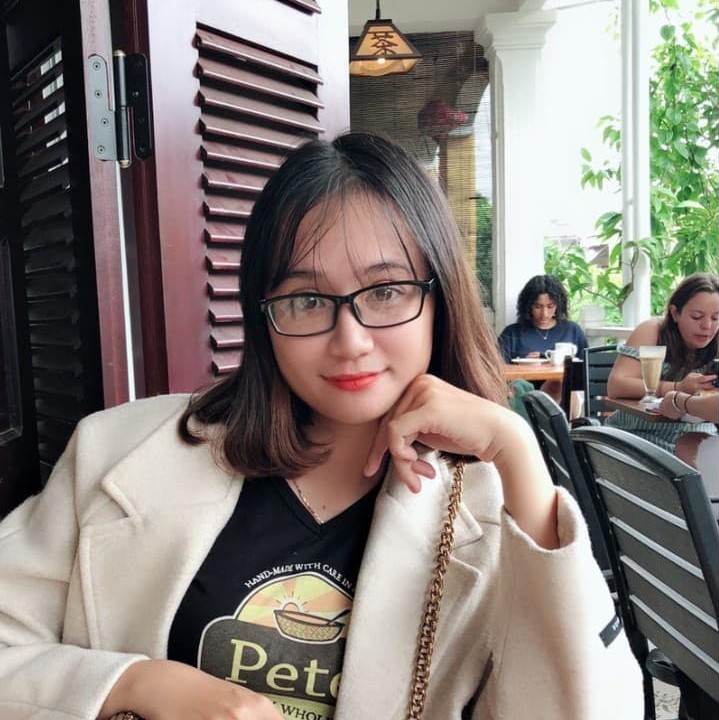 Thuy Nhung Nguyen
Sales and Marketing
My name is Thuy Nhung Nguyen. Before working in Sales- Marketing for this company I had worked in the tourism industry for 3 years...
Mai Bui Phuong
Stock and Dispatch
Hello, I am Mai from Hanoi. I work at Stock and Dispatch Department. I feel lucky when working and learning from the amazing...